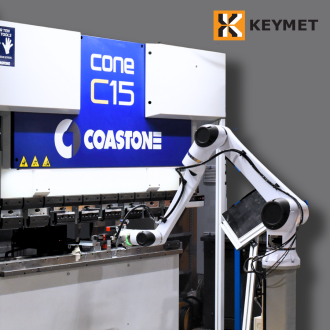 30.8.2023
Complete manufacturing under one roof is made possible by our expertise in both sheet metal and machining technology.
We have the capability to produce advanced mechanical components entirely in-house, from inception to completion, within our very own factory.
The advantage of housing the entire manufacturing chain in our facility is evident. Transforming a piece or sheet of metal into a finished component is a rapid process compared to fragmented production chains spanning multiple factories or even countries.
In our own facilities, we finalize the details using our screen printer, ensuring the products are prepared for being shipped immediately to the end customer.
If you seek a reliable partner who prioritizes seamless precision, do not hesitate to contact us.
Gå till "Ajankohtaista"