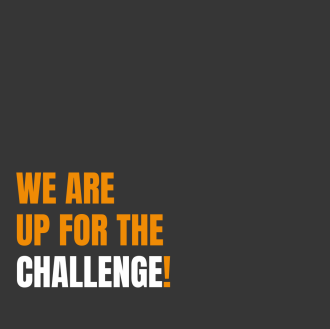 19.7.2023
Solve a problem with us!
We are used to solving our customers' engineering problems. In this case, it took a few extraordinary solutions before we could go on with the process.
First off, how do we mill the aluminum plate perfectly? As you might know, aluminum means tension, and tension means problems. We solved the problem with a customized rig on our Haas 5-axis miller and some world-class CNC milling.

Second of all, the copper pipes almost tied themselves in a knot, so how on earth do we get them to speak our language? Luckily our welding foreman Jonas, a really smart guy, came up with a solution and together we made it work. We all speak copper pipe nowadays.

The third major problem with the plates was finding the right glue. We can honestly say that we have tried all glues available in Europe, and the one who seeks finds.

So, if you have a problem for us to solve, reach out. We are up for the challenge!
Siirry "Ajankohtaista"-sivulle