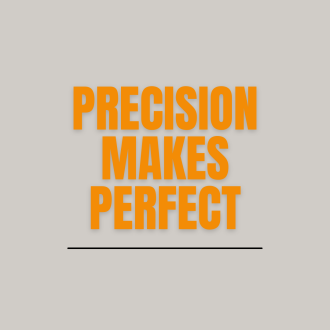 16.4.2022
Precision makes perfect!
We offer series production on a large scale. And still, it's all in the details.
Highly skilled staff makes it possible to manufacture complicated parts with precision. And that is why we value professional employees. Both human and those literally made of steel.
The definition of precision in our sheet metal production means that we are able to reach a 0.2 mm divergence.
Get in touch if you are in need of a reliable and precise partner.
#keymet #aerospaceindustry #metalindustry #precisionmakesperfect #internationalbusiness
Siirry "Ajankohtaista"-sivulle