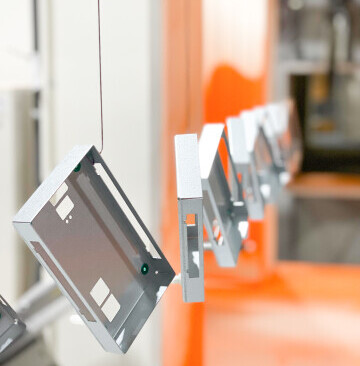 ELECTRONICS
Mechanical components from processed sheet metal. All of our products are made from start to finish in our plant, making our manufacturing process fast and flexible. As we own the whole process we also gain full control over the end result.
From idea to finished product - all under the same roof
What we manufacture.
We manufacture various mechanical components for the electronics industry all made out of processed sheet metal.
The common denominator for all our products is that they are manufactured by punching sheet metal. They can be produced with a large number of different bends, holes, threads or moldings. We can for example customise special parts such as screws heads, if the project demands it.
We mostly use hot or galvanized steel, aluminium and stainless steel as materials.
How we do it.
We powder and wet paint all products in our own factory. The surfaces are treated in accordance with our clients specifications with markings, codes and texts lasered or screen printed on the final surface.
When all parts are produced we assemble the components into a ready-made product.
Ready made products are usually shiped directly from our factory to our customer for assembling of the electronics. Therefore the quality requirements are sky high.
We have full control over the entire process as we monitor and produce everything in the same building. This is why we can keep the highest standard on our mechanical components.
MATERIALS
Steel
Stainless steel
Copper
Aluminum
Plastic
PRODUCT EXAMPLES
Fastening plates
Non standardized screws
Boxes
Cases
Lids and bases
Panels
PROCESSING OPTIONS AND CAPACITY
Bending
Punching
Powder- and wetpainting
Certified welding (TIG, MIG, bolt, spot)
Riveting
Laser marking
Screen-printing
Various surface treatment options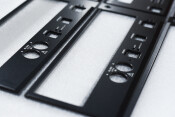 areospace parts shetmetal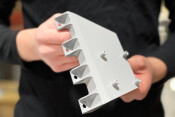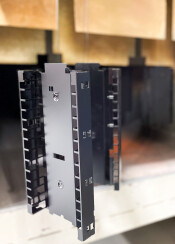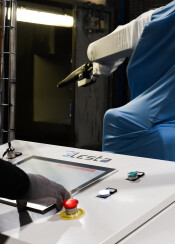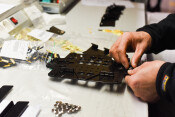 Electronics sheetmetal.jpg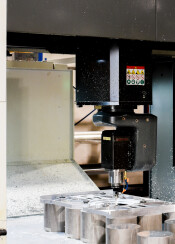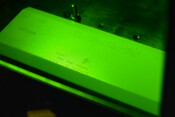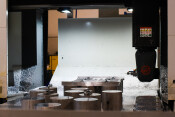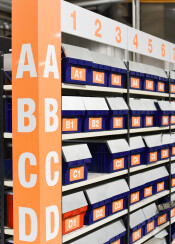 Sign up for our Newsletter