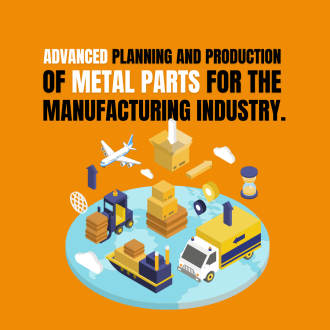 8.3.2023
We are KEYMET.
Advanced planning and production of metal parts for the manufacturing industry are our expertise.
Precision and mechanical solutions is what we strive to be best at.
We are growing in a fast pace and are constantly investing to make our production even more flexible och effective.
Go back to "Ajankohtaista"