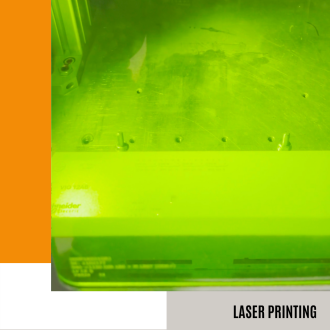 19.7.2022
Laser or screen print?
This is the end station for sheet metal components before they are carefully packed and shipped to the customer.
You've probably heard that we manufacture components from start to finish under one roof.

The products are being laser marked or screen printed depending on the customers requirements.

Precision makes perfect. Send us an e-mail and we will tell you more about the benefits of manufacturing components from start to finish in our own production hall.
Go back to "Ajankohtaista"