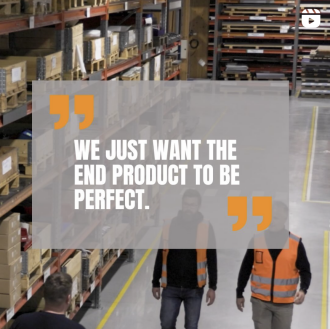 8.3.2023
How we solved the unsolvable.
This is the story about how we solved an unsolvable problem through excellent machining, top-notch engineering skills, and world-class CNC milling.
Join in on our journey as Janne tells us how it went down. Nobody wanted to take on the challenge with this "impossible" project. For us, it was more of a team-building task.
Expertise in both sheet metal and machining technology gives us the opportunity to house the whole manufacturing chain in-house. KEYMET manufactures advanced mechanical components from start to finish in our own factory.
Do you and your team need help with solving a problem? We have the knowledge!


Go back to "Ajankohtaista"