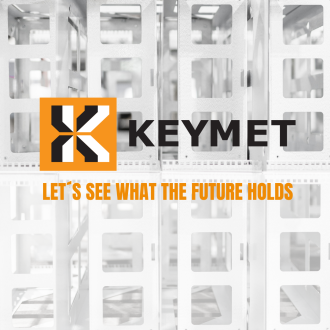 25.10.2022
Expanding both the crew and machinepark.
It has been an exciting new start to this autumn with us facilitating the Jakobstads Mekano crew. We enjoy their humor on the coffee breaks as well as their expertise in advanced welding in our production hall.
We've made investments in both machinery and workplace equipment as an ongoing means to be the most modern production hall in the nordic countries.
As we keep on producing custom made solutions, we eagerly lift our gaze towards a bright future. Development and foresight are the key ingredients in building long-term relations and businesses.
Don't you agree?
Go back to "Ajankohtaista"