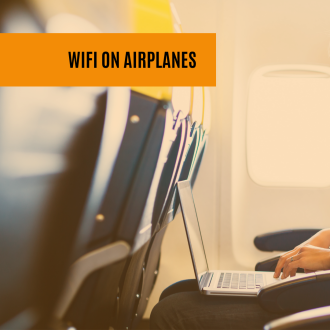 19.7.2022
Are you used to working on airplanes?
Are you used to working on airplanes? Wondering what that has to do with us? Well, we provide airplane manufacturers with cages for WIFI-receivers.
To install a cage on top of an airplane requires perfection in both metal engineering and technical know-how.

We stand for the mechanical part of the equation. The cages are made from steel and processed in our plant. Moulded, painted, and assembled with precision.
Next time you find yourself on a flight, using the internet, we might have played a small part in your experience.
We manufacture advanced mechanical components with accuracy.
Go back to "Ajankohtaista"