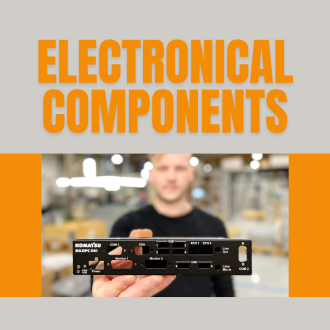 19.4.2022
We cater to the electronics industry.
We cater to the electronics industry by manufacturing various numbers of mechanical components. Fastening plates, non-standardized screws, cases, lids, bottoms, and panels are examples of components that we produced.
Common to all our products is that they are manufactured by punching sheet metal and they can be produced with many different types of bends, holes, threads, or moldings.
All products are made from start to finish and shipped directly to our customers. Therefore, the quality requirements are utterly important.
In need of an electronical component? You know where to find us!

Siirry "Ajankohtaista"-sivulle